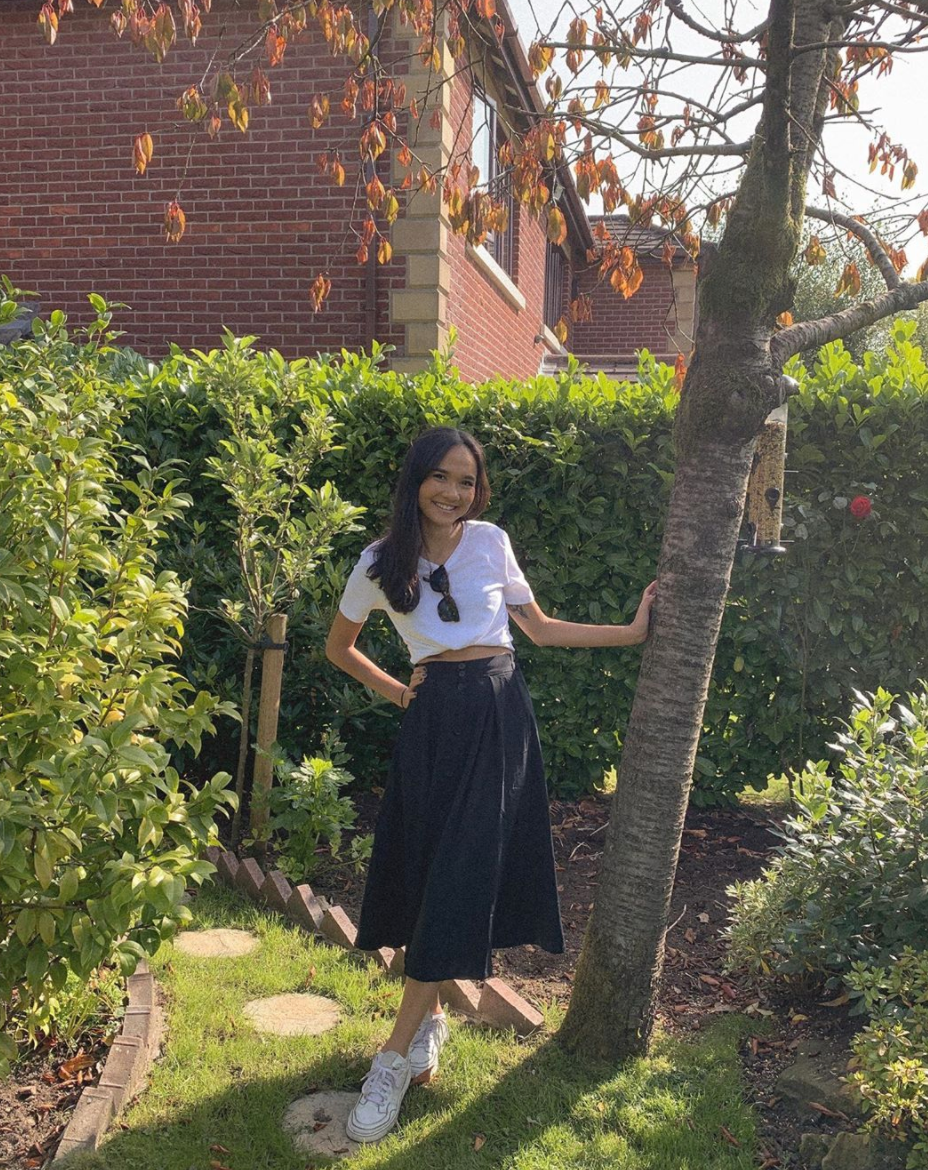 I'm Nam, and I'm a graphic designer living in Manchester. 
I love looking through different designs and understanding the journey it takes you on. I have a big love for branding in particular. 
When I'm not designing you'll find me getting lost in a story, playing with my pets, getting too competitive in board games and trying to be crafty by knitting terrible blankets.
If you'd like to get in touch, drop me an email - nwday110@gmail.com