Annual report for an alternative music streaming platform that enriches the curiosity of its eclectic audience.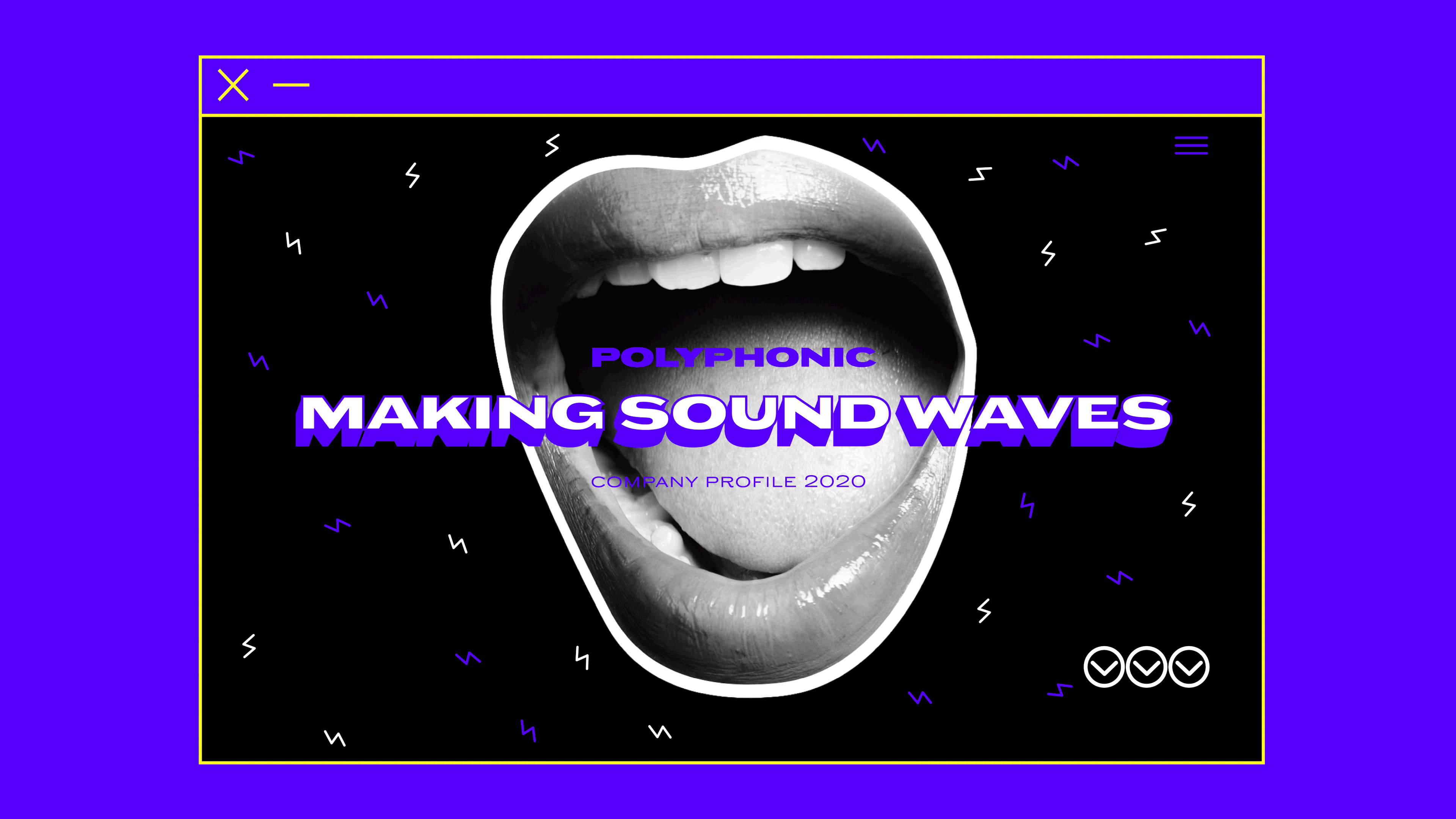 Polyphonic brings a revolutionary platform to those with a taste for eclectic sounds, making it easier to browse and discover hidden gems in unique genres. 
The microsite displays the company profile, hitting rewind and looking back at its achievements in 2019 to share them with their subscribers. The eccentric demographic for Polyphonic led me to build a design with a daring colour palette paired with peculiar collage-style imagery.