Beer Label
Creating a family of seasonal craft beers that celebrate the beauty of the finer details in nature.
Packaging, 
Illustration, 

Image Treatment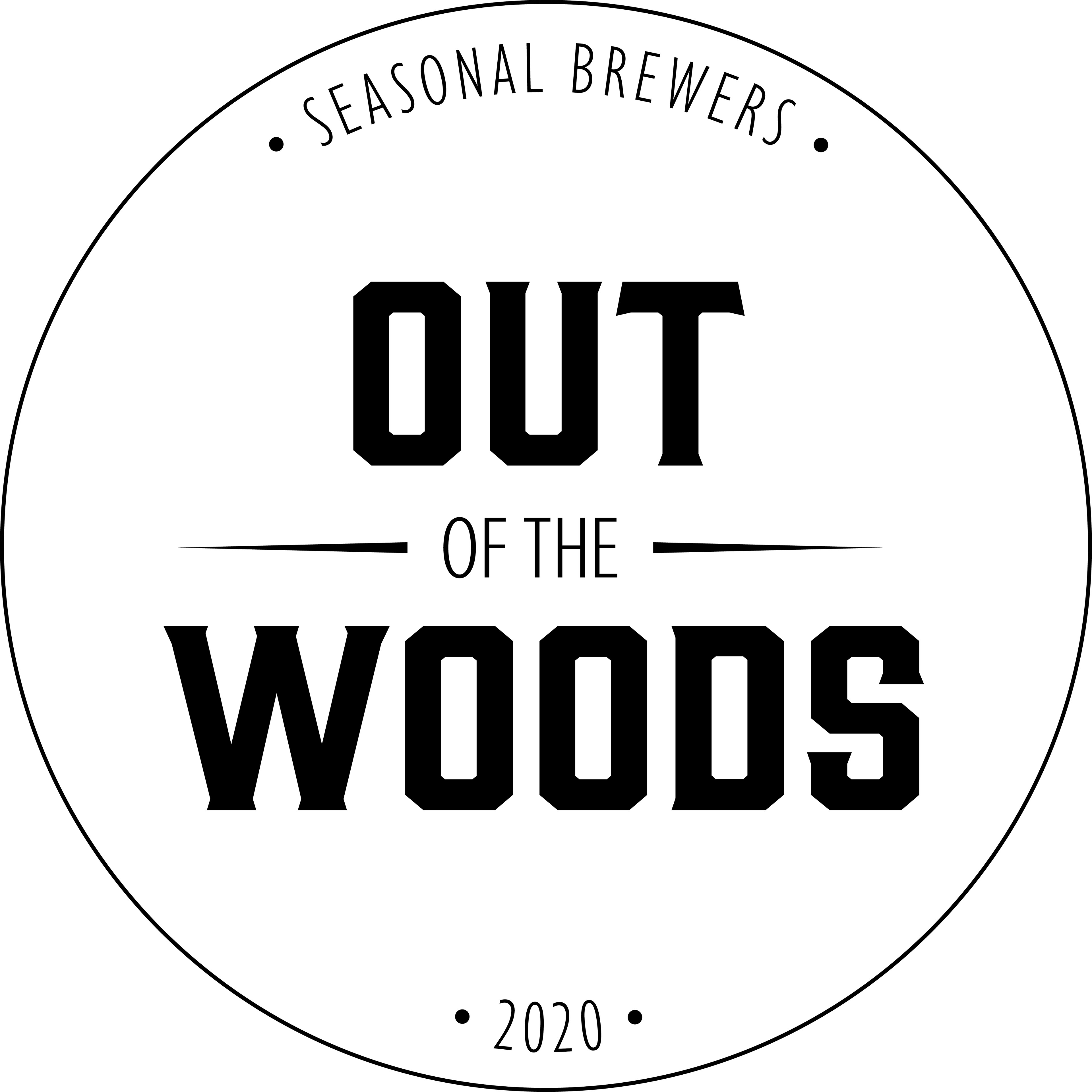 Limited edition beers, bringing you bold flavours inspired by 
the four seasons.​​​​​​​
Of course, it made sense that the packaging itself was inspired by the beauty of each season. When researching pattern ideas I thought about the organic and loose patterns you find in nature itself. I created the imagery used on each label by tracing and highlighting the patterns in the photographs used for the season. Each season shares this concept and is distinguished through its own image and colour palette, but when the beers come together they form one cohesive family.​​​​​​​